Podcasts with Dr. Kat
Sex Chat with Dr. Kat and Her Gay Boyfriend  is comedian Ross Martineau and I chatting over cocktails while we answer questions, discuss lifestyle, dating, self-empowerment, products, celebrity sex and relationship buzz and frankly somewhat embarrassing personal antecodotes. We drop these 15-30 minute audio podcasts every Wednesday on iTunes. They are perfect for your commute or while you are gently sobbing doing housework with a truffle in your mouth. Read more about the best gay boyfriend in the world here.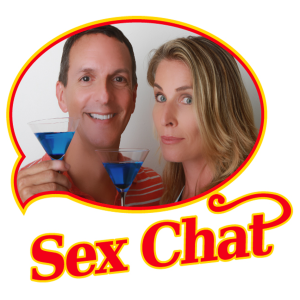 Videos with Dr. Kat
Strap yourself in for enlightening sex and relationship information that is actually entertaining.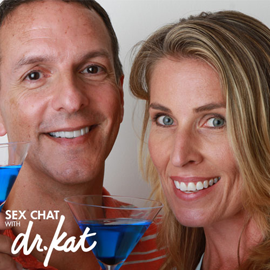 *Information not intended as medical or psychological advice, nor as a substitute for meeting with a physician or mental health professional.