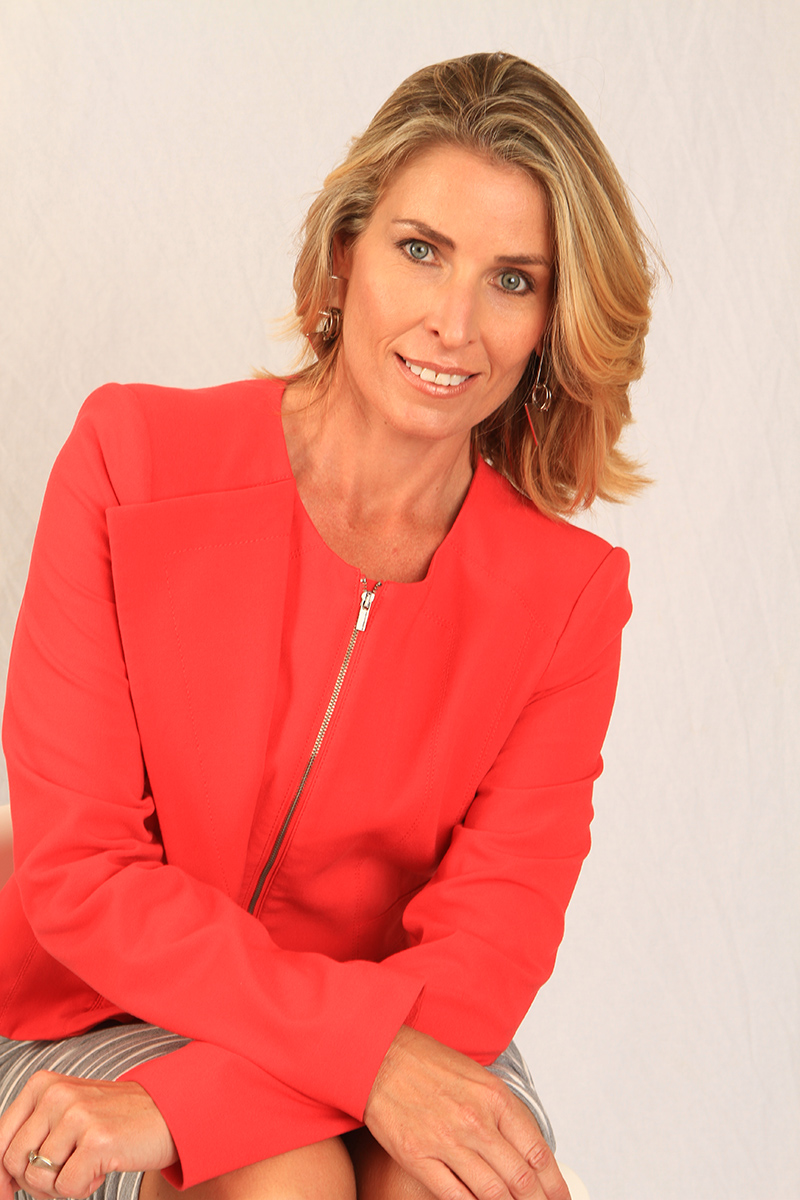 Tracking me down is usually pretty easy. You can find me being loud and mildy obnoxious at one of my local haunts with many girlfriends in tow or in search of perky waist high waves in California or Hawaii.
In the mean time, feel free to use one of the methods below…
Skype DrKatChat
E-mail Kat@DrKat.com
I'm not going to BS you. Right now I am totally unable to respond to personal sexual health questions. I'm going to suggest you check out the SEARCH function on my site first (look for the orange box)  and if that doesn't give you enough information, you can certainly submit a question for a future podcast but alas this is not an immediate response. Might I suggest, you contact the fabulous people over at the San Francisco Sex Information switchboard? They are well trained and available more readily by phone or e-mail. San Francisco is my "urban home" after all. If you are in crisis (psychologically or physically) please call 911, your local authorities or personal health care provider.
I am also on hiatus from my private practice until end of May 2017.
If you would like to submit a question to be featured anonymously on a future podcast, please know we do our best to answer as many questions as possible but need to keep responses as representative as possible. E-mail me here.
For interviews, quotes, appearances, product endorsement or website advertising queries you can e-mail my PR mavens Katy and Keri through Adam and Eve katy@adameve.com or . They are total dolls.
I'm proud to be represented by Kerri Ruddell and her great team at AKA Talent Agency for all television appearances and projects. Here's her info: kerri@akatalent.com, 323.965.5601, 6310 San Vicente Blvd, Suite 200, Los Angeles, CA 90048.
If you would like to advertise on one of my podcasts, contact my ridiculously talented producer, Matthew Pearce of Fast Forward Media at matthew@hitfastforward.com.
For more details on my media endeavors, visit my press page to get the low down and sign up for my newsletter for my semi-regular musings.