With over twenty years of experience as a marriage and sex therapist, an author, and over a decade of work behind the camera and mic, Dr. Kat is a true professional whose talents are clearly unlimited.
Dr. Kat is available for the following…
Interviews: television, radio, print and online
Reality show expert and hosting
Talk show guest expert appearances
Product and book endorsement
Spokesperson opportunities
Media consulting
Product and content consulting
Television and online video content development
Event appearances
Speaking engagements
Guest blogging
Professional Highlights
If you are interested in contacting Dr. Kat for publicity related reasons, please contact the following:
For interviews, quotes, appearances, or product endorsements, please contact Dr. Kat's PR agency at Three Girls Media at info@threegirlsmedia.com or 408.218.2391.
For all television appearances and projects contact, Kerri Ruddell at AKA Talent Agency at kerri@akatalent.com or 323.965.5600.
To advertise on one of her podcasts, contact Fast Forward Media at matthew@hitfastforward.com or 510.521.5100.
Press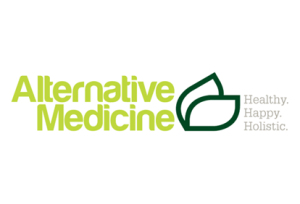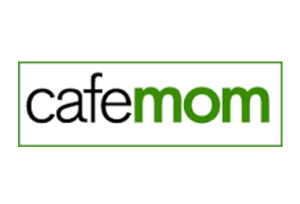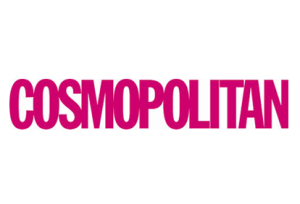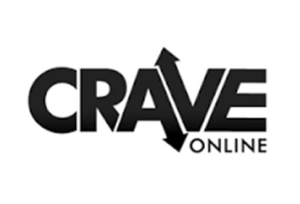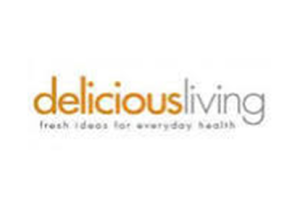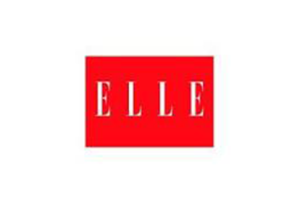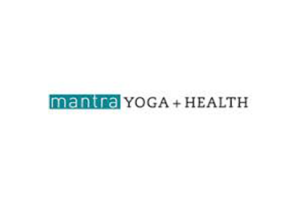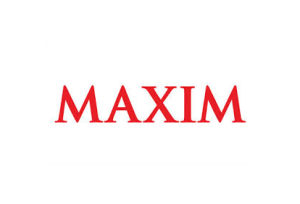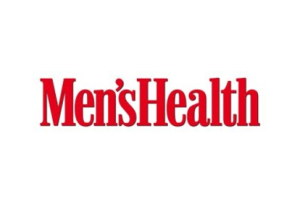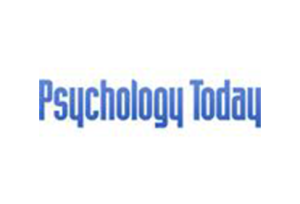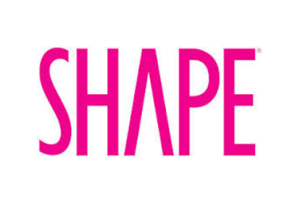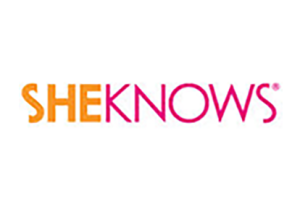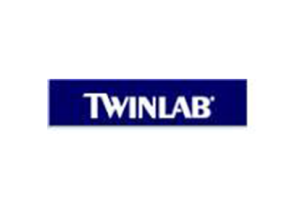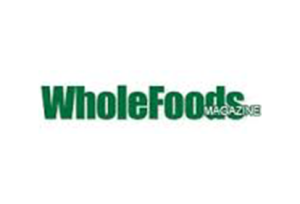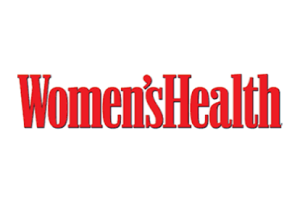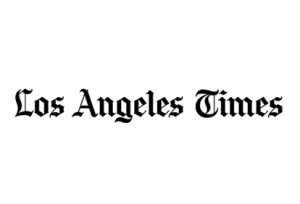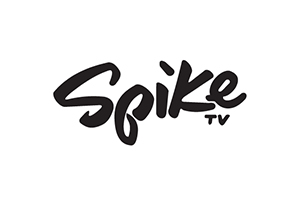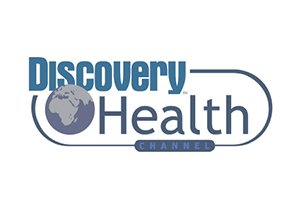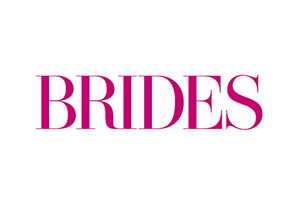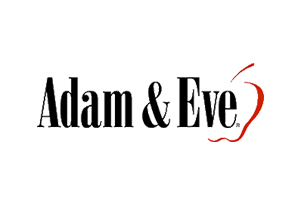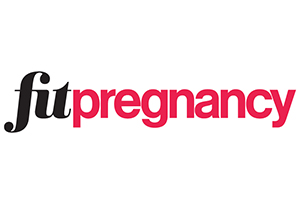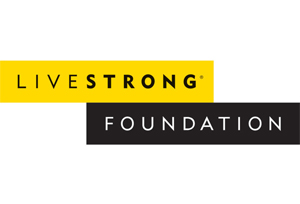 Video Samples
100% Male 
Adam & Eve
YouTube
Sample News Releases